R & D
Being the core technical team, the company had its technical center officially launched in 2016, serving as the technical guarantee for the company to realize its mission of "building the No.1 brand in food and dry powder packaging". The technical center team consists of 7 members, including R&D group, technological group and equipment group with a central laboratory. The central laboratory has equipped with 27 sets of professional testing equipment, including Leak Tester for Can, Seam System, End Profile Systems, Coating Scratch Resistance Tester, Precision Salt Spraying Tester and Vertical Pressure Steam Sterilizer. It has the ability to do general physical and chemical tests and the R&D of new products and new technology, as well as provide product inspection and identification for all subsidiaries.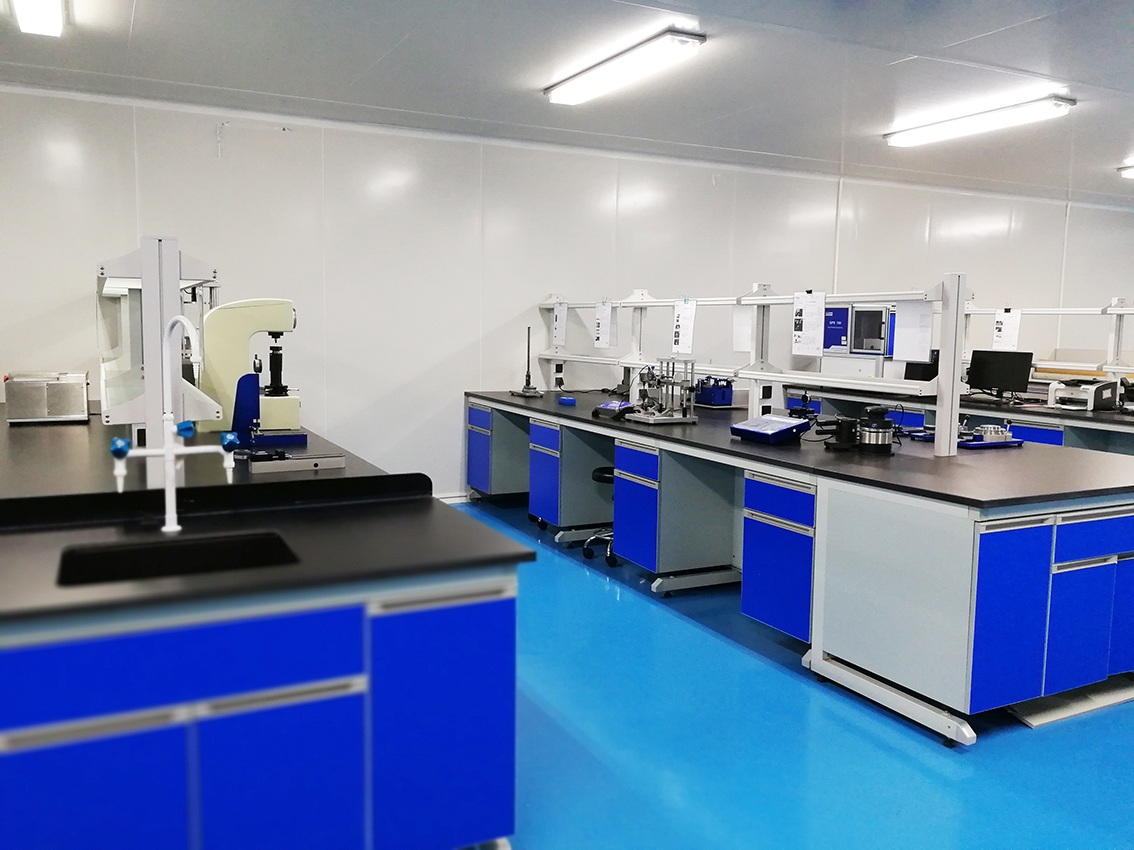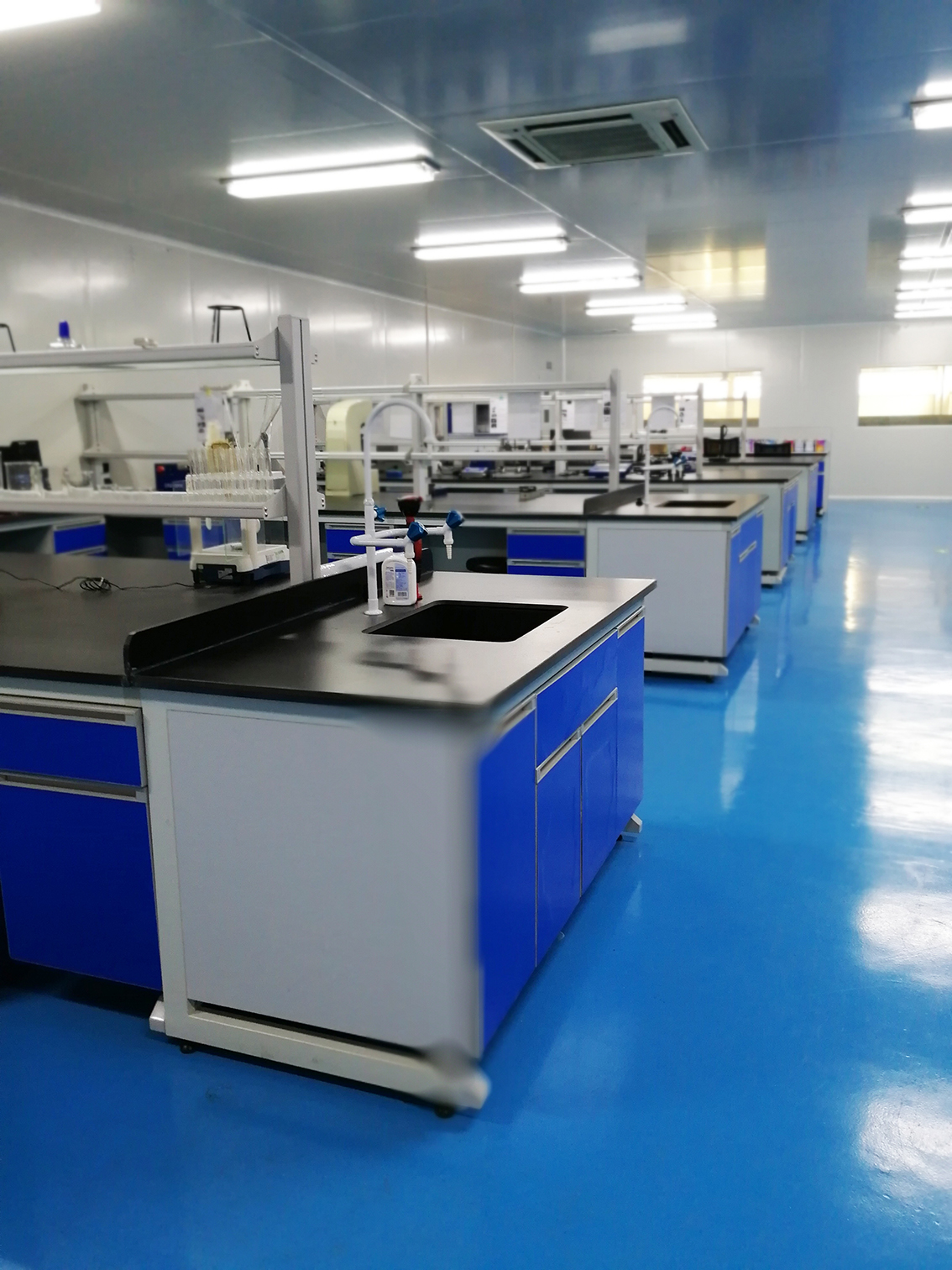 The technical center now has 27 patents. It has cooperated with the JNU Packaging Engineering Institute to establish a joint metal packaging laboratory, setting up a platform for the company to cooperate with the universities and research institutes. It has also participated in the drafting of two industry standard, namely Quality Requirements and Inspection Methods of Metal Flat Offset Printing Products and Process Control Requirements and Inspection Methods of Metal Flat Offset Printing.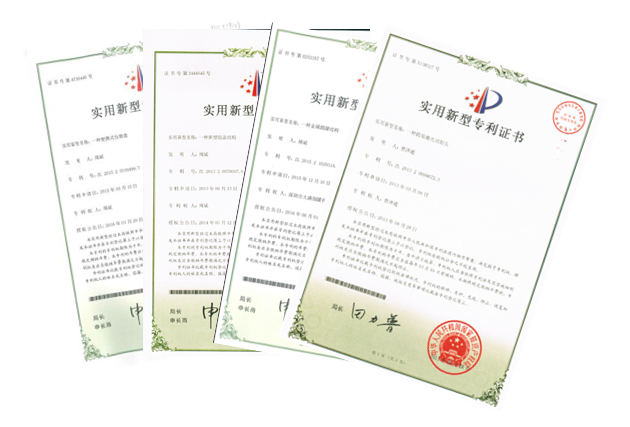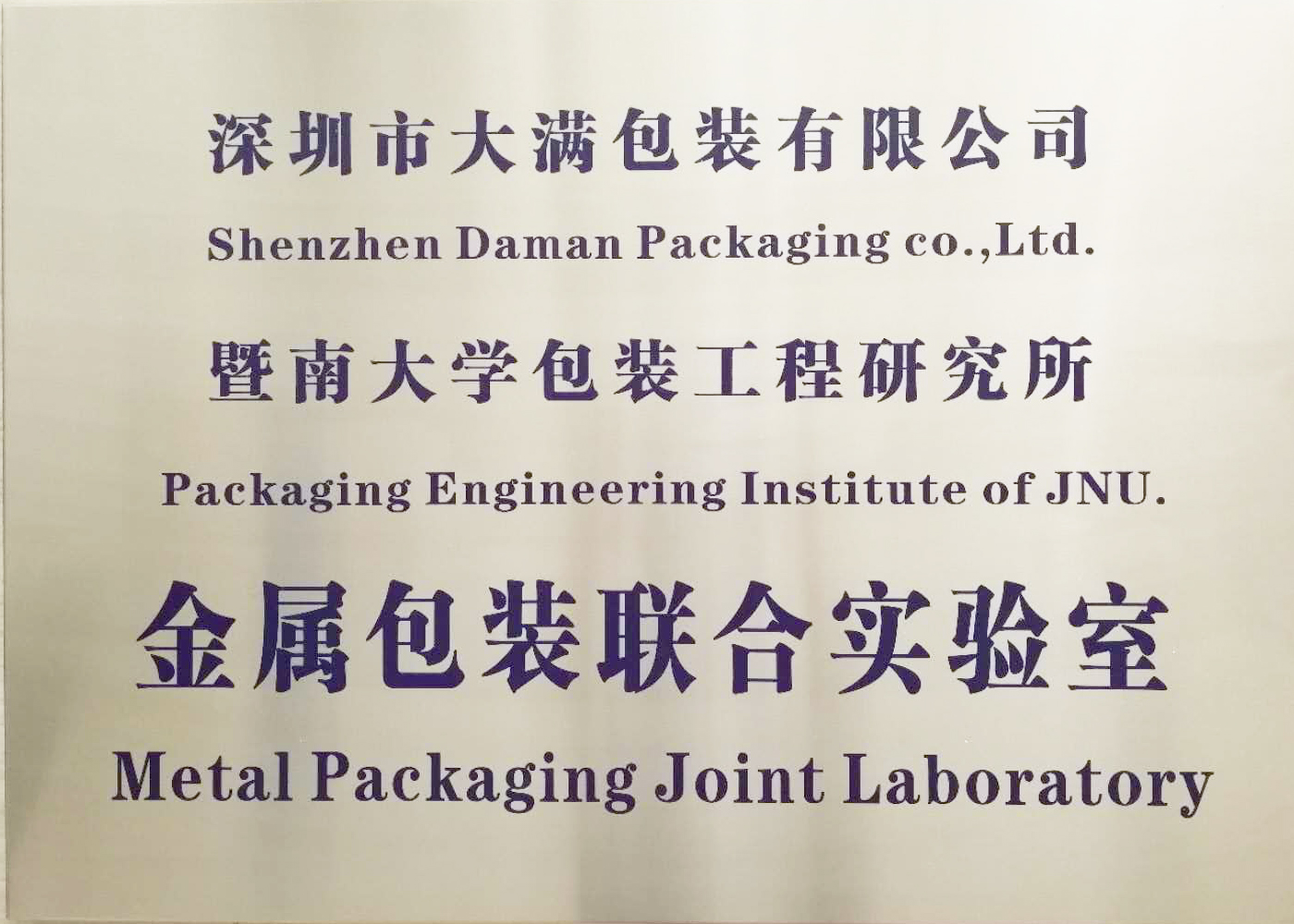 Based on industry trends, the technical center is committed to improving the company's overall technical level, developing and promoting new technology, new materials, new equipment, and strengthening the team's innovative ability, so as to provide technical reserve and guarantee for enhancing our international competitiveness.